International Current Affairs MCQs
1. On 26 August 2018 which country president name is Emmerson Mnangagwa sworn?
A.zimbabwe
B.kenya
C.Netherland
D.Ethiopia

2.In which country Common Wealth Heads of Government Meeting CHOGM 2018 meeting held.
A. Sri Lanka
B. India
C. United Kingdom
D. None of the above.
3.In june 24 2018 Which Turkish Party won Parliamentary Elections?
A.HDP
B. Ak Party
C. CHP
D. None of These
4.Current Meeting of 2018 of Common Wealth Nations held in London from 19th to 20th April 2018 is ________ meeting of CHOGM.
A. 25
B. 23
C. 26
D. None of the above
5.In the June 24 presidential election Recep Teyyep Erdogan, who secured another five-year term by winning ______ percent of the votes.
A. 55.5
B. 53.5
C. 52.5
D. None of These
6.In which country Headquarter of The Common Wealth Countries is situated.
A. Malta
B. United Kingdom
C. Sri Lanka
D. None of the Above
7.The Pakistan Remote Sensing Satellite-1 (PRSS-1 ) is the first optical remote sensing satellite sold to Pakistan by.
A. USA
B. China
C. Turkey
D. None of These
8.In CHOGM 2018 out of 53 countries how many nations heads of Common Wealth Countries participated.
A. 46
B. 48
C. 53
D. None of the above
9. OIC (Organization of Islamic Cooperation) extraordinary meeting was held in.
A. Eddah, Saudi Arabia
B. Islamabad, Pakistan
C. Istanbul, Turkey
D. None of These
10. Who is the Commonwealth Chair in Office?
A. Theresa May
B. Joseph Mascat
C. Mahindra Rajapaksha
D. None of the Above
11. Which Country recently relocated its embassy from Tel Aviv to Jerusalem?
A. USA
B. UK
C. Canada
D. None of These
12.Before Theresa May who was holding the post of Chair of Common Wealth Nations.
A. PM Of United Kingdom
B. PM Of Malta
C. PM Of Sri Lanka
D. None of the Above
More MCQs on
General Knowledge
PTS general knowledge MCQs
general awareness MCQ questions
GK MCQs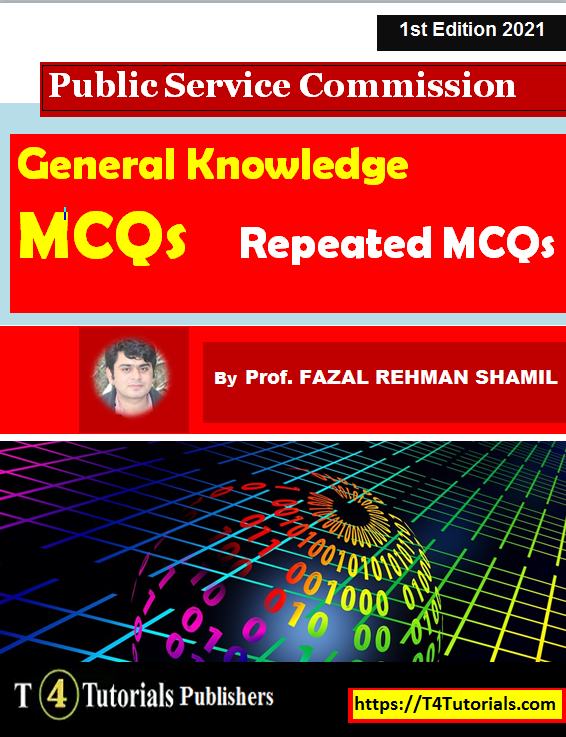 MCQs collection of solved and repeated MCQs with answers for the preparation of competitive exams, admission test and the job of PPSC, FPSC, UPSC, AP, APPSC, APSC, BPSC, PSC, GOA, GPSC, HPSC, HP, JKPSC, JPSC, KPSC, KERALAPSC, MPPSC, MPSC, MPSCMANIPUR, MPSC, NPSC, OPSC, RPSC, SPSCSKM, TNPSC, TSPSC, TPSC, UPPSC, UKPSC, SPSC, KPPSC, BPSC, AJKPSC ALPSC, NPSC, LPSC, SCPSC, DPSC, DCPSC, PSC, UPSC, WVPSC, PSCW, and WPSC.