Current Affairs Of World 2018 MCQs
1. Which country will unveil the world's longest cross-sea bridge connecting Hongkong?
A. China
B. UAE
C. Malaysia
D. None of These
2.Size of Pakistan's economy is _____ billion, says SBP.
A. $353.13
B. $363.13
C. $313.13
D. None of these
3.Which Country Qualifies for Cricket World Cup 2019 for first time?
A. Afghanistan
B. Kenya
C. Ireland
D. None of These
4.Pakistan at______ among worlds' most powerful countries.
A. 20
B. 21
C. 22
D. 23
5.______ Country proposes "fake news " law 2018:
A. USA
B. Iran
C. Malaysia
D. None of These
6.________ is the the most charitable nations in the world
A. Canada
B. Pakistan
C. Turkey
D. None of These
7.Pakistan elected to UN Economic and Social Council on ___ June.
A. 11
B. 12
C. 13
D. 14
8.Which party Vladimir Putin belongs?
A. Communist Party
B. United Russia
C. Nationalist
D. None of These
9.Supreme Court suspends Ishaq Dar's Senate membership on date .
A. 8 May
B. 9 May
C. 10 May
D. None of these
10.Who won the Russian Presidential Elections 2018?
A. Pavel Grudinin
B. Vladimir Zhirinovsky
C. Vladimir Putin
D. None of These
11.British-Pakistani _______ becomes UK's first Muslim home secretary.
A. Sajid Javid
B. Salman aziz
C. Saqib Nisar
D. None of these
12.Pakistan ranks _____out of 180 countries allowing press freedom.
A. 139th
B. 140th
C. 141th
D. None of these
More MCQs on
General Knowledge
PTS general knowledge MCQs
general awareness MCQ questions
GK MCQs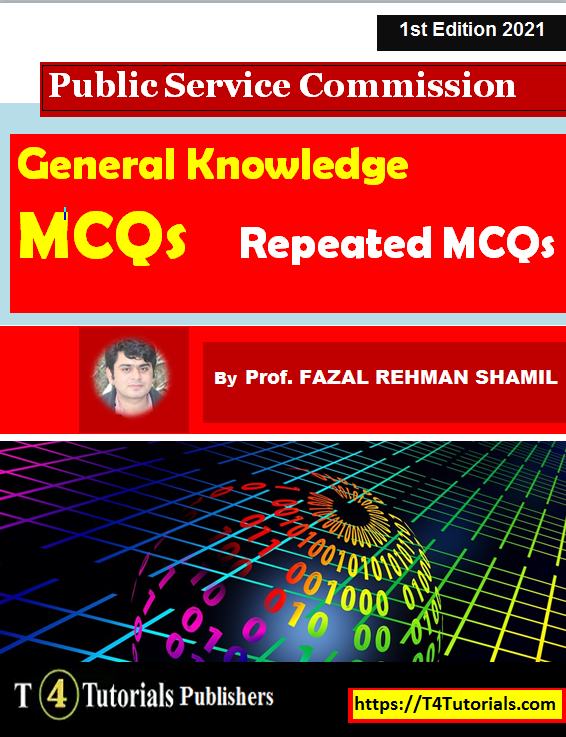 MCQs collection of solved and repeated MCQs with answers for the preparation of competitive exams, admission test and the job of PPSC, FPSC, UPSC, AP, APPSC, APSC, BPSC, PSC, GOA, GPSC, HPSC, HP, JKPSC, JPSC, KPSC, KERALAPSC, MPPSC, MPSC, MPSCMANIPUR, MPSC, NPSC, OPSC, RPSC, SPSCSKM, TNPSC, TSPSC, TPSC, UPPSC, UKPSC, SPSC, KPPSC, BPSC, AJKPSC ALPSC, NPSC, LPSC, SCPSC, DPSC, DCPSC, PSC, UPSC, WVPSC, PSCW, and WPSC.