How to watermark images on paint without Adobe Photoshop?
1. Select File
2. Select Open and double click on the selected image.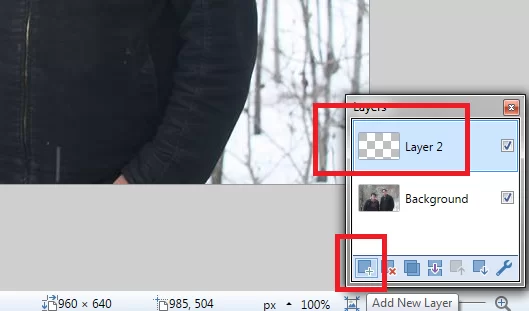 3. Now, again Select File
4. Again Select Open and double click on the image(for watermark).
5. Select the image(for example your logo).
6. Press ctrl+A to select full image and then ctrl+C to copy the image.
7. Open your previous desired image.
8. Press the ctrl + V keys to paste the watermark on the image.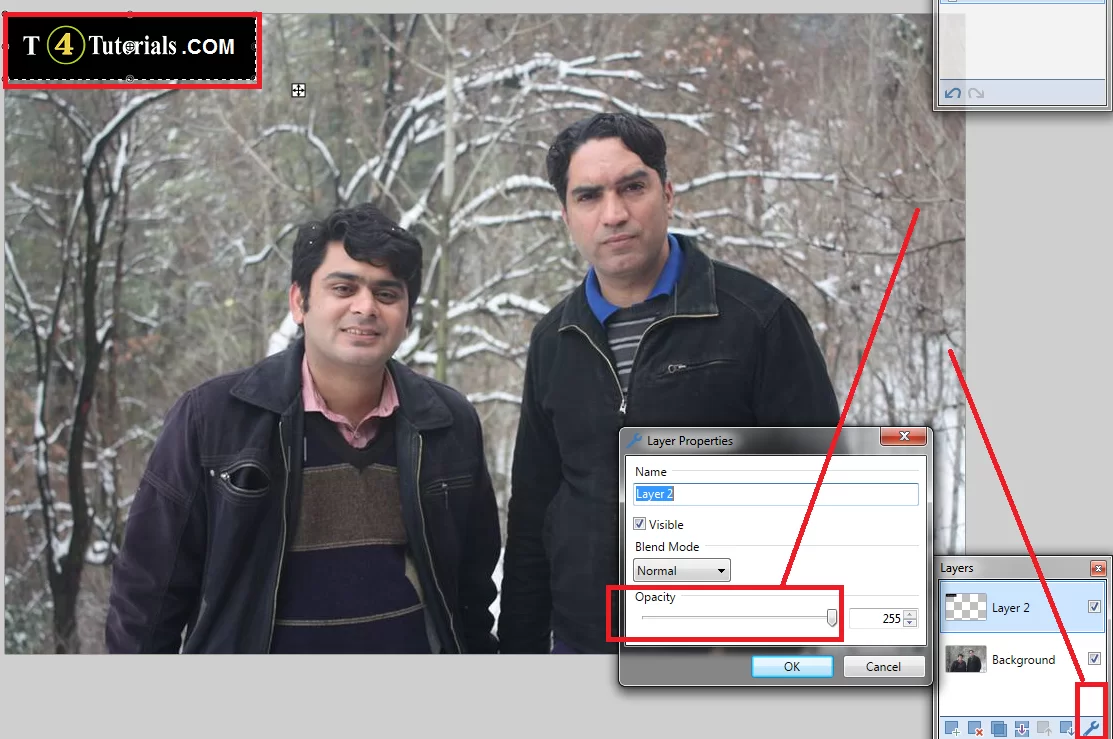 9.Select the settings as shown in the above screenshot and the select the opacity level.
10. Select the file and then save as.
11. Name the image and select the desired type of the image.
12. Set the quality of the image and press ok.
13. Your image is read now.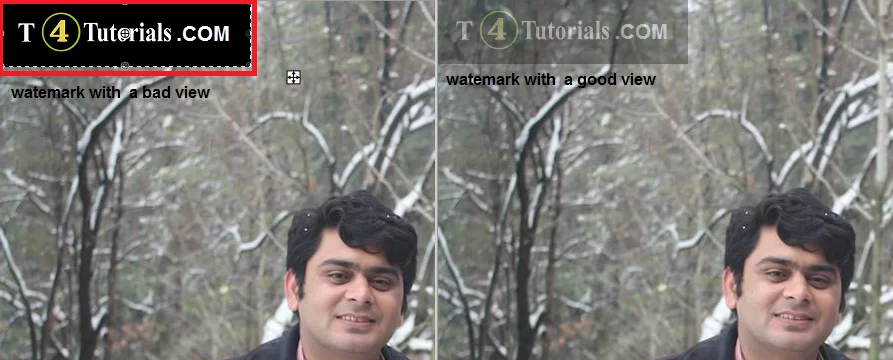 Download Paint.net software
https://www.getpaint.net/download.html
Video Lecture