By: Prof. Fazal Rehman Shamil
Last modified on December 9th, 2020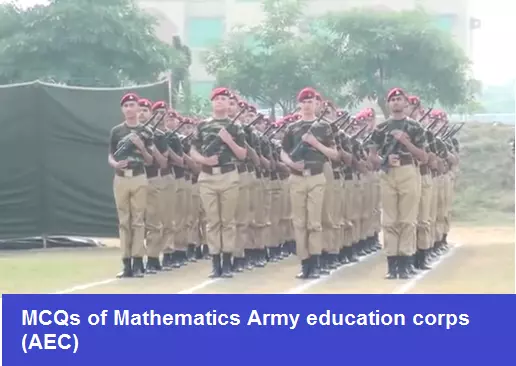 This post containing the very important MCQs of Mathematics subjects for the job of Army education corps(AEC). These MCQs are repeated MCQs collected for you from past papers.
These MCQs are specially designed to ensure your success in your exam.