Housing Society Management System project PPT Presentation Download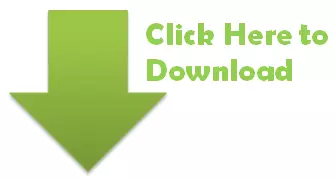 CONTENTS
Existing System.
Proposed System.
Functional/Non functional requirements.
Frame-Work.
Introduction
This Online management system will provide an interface for both the admin and the customer.
Nowadays everything has rapidly changed. People want their needs to be fulfilled within the circle of their comfort zone. Everyone wants to achieve more output as compared to their applied input.
EXISTING system
Nowadays the running system is mainly desktop based.
These system doesn't allow customers to interact directly.
Societies using different software for booking of the plot, Installment, Billing, and Accounting. Different system integration always remains a big challenge.

The strings of these systems are in the hands of admin.
DRAWBACKS
An impediment to reaching wider audiences.
A poor customer relationship.
Poor accessibility.
Proposed system
Online Housing Society is a Web-based used to provide guidance to the customers to choose plots according to their needs.
It also helps customers to book their desired plots at reasonable rates.
This Web-based application also helps its customers for booking plots in installments. It is time to take advantage of the technology for a better and peaceful living.
Objectives
Individualism is the belief that personal needs are more important than the needs of society as a whole. Keeping in view that belief our system will integrate the needs of both and will unburden both(Admin, Customer).
Functional Requirements
Admin will monitor the whole system.
The customer will maintain(few features) and overview his profile.
Plot Registration
Booking
Installments
File Transfer
File Cancel
Search
Maintain Record
Non-Functional requirements
Availability
Reliability
Performance
User-Friendly
Maintainability
Security
SCOPE
CONTENTS
Existing System.
Proposed System.
Functional/Non functional requirements.
Frame-Work