There are two types of functions, the user defines and built-in functions. Built-in functions are developed by default by our developers of the compiler and already available in our compiler.
we just need to use them. But user defines function are need to be declared, defined and call by the user.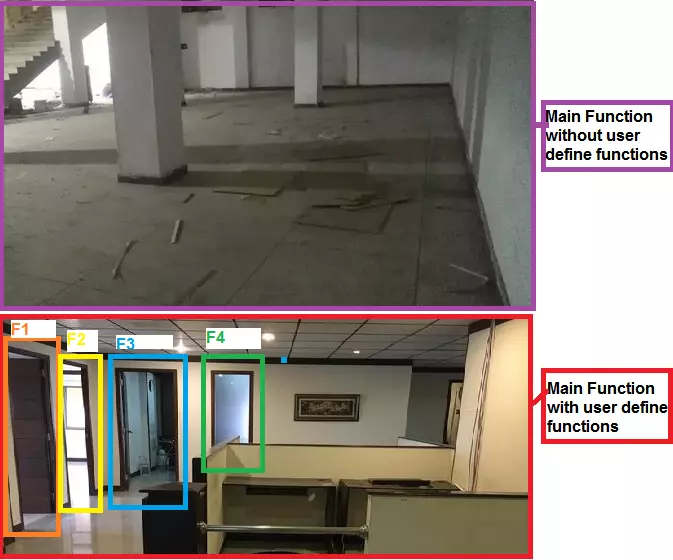 Advantages of user-defined functions- C++
User-defined functions help us to divide a big program into smaller parts.
The smaller parts of the program have the following benefits;

Easy to understand.
Easy to modify.
Easy to maintain.
Easy to debug.
Some important concepts you must know while working on user-defined functions are mentioned below;
Call by value
Video  Lecture
Latest posts by Prof. Fazal Rehman Shamil
(see all)