I am sharing with you the EQUIVALENCE OF Degree QUALIFICATIONS and this is the data gathered according to keeping in view the HEC(Higher education commission Pakistan). It can vary from country to country.
Degree Equivalence varies from scenario to scenario. It depends on what kind of purpose you want to get the equivalence certificate from your authorized department of your country.
It depends that if your employer is hiring you to get which kind of work and demands for which kind of knowledge you have.
NAME OF THE SUBJECT
REQUISITE QUALIFICATIONS / EQUIVALENCE DEGREES
Arabic
2nd Class Master's Degree in Arabic

Ashahdat-ul-Alimiyyah Fil Uloomil Arabiyyah Wal Islamiyyah

Civics
2nd Class Master's Degree in Civics

Pol. Science.

Islamiat
2nd Class Master's Degree in Islamiat

Islamic Studies

Islamic Culture & Religion

Ashahdat-ul-Alimiyyah Fil Uloomil Arabiyyah Wal Islamiyyah

B.A. (Hons.) Usul-ud-Din

Biology
2nd Class Master's Degree in Biology

Botany or Zoology with B.Sc. in both will be acceptable Micro-Biology and Molecular Genetics

Marine Biology

Fresh Water Biology and Fisheries Genetics

M.Sc. Biology (Plant Sciences) M.Sc. Biology (Animal Sciences) M.Sc. Botany

BS Botany M.Sc. Zoology

BS Zoology BS / B.Sc. (Hons.) Biotechnology BS / B.Sc. (Hons.) Biochemistry

M.Sc. Biochemistry

BS (Hons.) in Environmental Science B.Sc. (Hons.) Bioinformatics

B.S in Biosciences

M.Sc. Biosciences

Botany
2nd Class Master's Degree in Botany Entomology

Plant Breeding & Genetics Mycology & Plant Pathology.

M.Sc. Biology (Plant Sciences)

Zoology
2nd Class Master's Degree in Zoology

Entomology

Plant Breeding & Genetics Mycology & Plant Pathology

M.Sc. Biology (Animal Sciences)

Chemistry
2nd Class Master's Degree in Chemistry Applied Chemistry

Bio-Chemistry

M.Sc. (Industrial Chemistry)

Computer Science
2nd Class Master's Degree in MS (CS) M.Sc. Logic & Computer Science MCS

MIT (Master's degree in Information Technology)

M.Sc. Telecom MIS

M.Sc. Software Engineering

B.Sc. (Hons.) in Computer Science B.Sc. (Hons.) in Software Engineering B.Sc. (Hons.) in Information Systems

Bachelor of Engineering in Software Engineering

Economics
2nd Class Master's Degree in Economics M.Sc. Economics

Business Economics

M.Sc. Economics & Finance

B.Sc. (Hons.) Agricultural & Resource Economics
Education
2nd Class Master's Degree in M.A. Education M.Ed.

MBE MTE

M.A. ELTL

M.A. ECE M.S.Ed

M.A. Educational Assessment & Research M.Ed. Secondary Education

B.Ed (Hons) Elementary

Commerce
2nd Class Master's Degree in Commerce

M. Com.

M.A. Finance

M.Sc. Accounting & Finance

M.S. Banking & Finance MBA Marketing

MBA Finance

M.Sc. Investment and Finance

B.Sc. (Hons) Business Accounting and Finance BBA (Hons)

M.Sc. Finance

MBA Banking & Finance

B.Sc. (Hons) Accounting and Finance

Geology
2nd Class Master's Degree in Geology M.Sc. Environmental Science

M.Sc. Earth Science M.Sc. Seismology.

Home Economics
2nd Class Master's Degree in M.A. Home Economics

M.Sc. Home Economics.

Journalism/Mass Communication
2nd Class Master's Degree in M.A. Development Journalism.

M.A Mass Communication M.Sc. Communication Studies

M.Sc. Mass Communication & Media Studies

Pakistan Studies
2nd Class Master's Degree in Pakistan Studies History

Political Science

M.A. International Relations

Political Science
2nd Class Master's Degree in Political Science M.Sc. Political Studies.

M.A. International Relations.

M.A. Diplomacy & Strategic Studies

Master in Politics and International Relations Master in Defense and Diplomatic Studies

Psychology
2nd Class Master's Degree in Psychology M.Sc. Applied Psychology

M.Sc. Behavioral Science

BS (Hons) Clinical Psychology

Physics
2nd Class Master's Degree in Physics

M.Sc. Computational Physics

Physical Education
2nd Class Master's Degree in Physical Education

M.A. Health & Physical Education M.Sc. Physical Education

M.S.c Sports Science

Social Work
2nd Class Master's Degree in Social Work

M.A. Women Studies

M.A. Gender Studies

M.A Population Studies

M.A. Rural Sociology

Sociology
2nd Class Master's Degree in Sociology Rural Sociology

M.Sc. Anthropology

M.A. Sociology & Anthropology

M.A. Women Studies

M.A. Gender Studies

M.A. Population Studies

Statistics
2nd Class Master's Degree in Statistics

M.Sc. Operational Research.

Urdu
2nd Class Master's Degree in Urdu

M.A. Iqbaliat / Iqbal Studies

English
M.Sc. Applied linguistics

B.A (Hons) in English Literature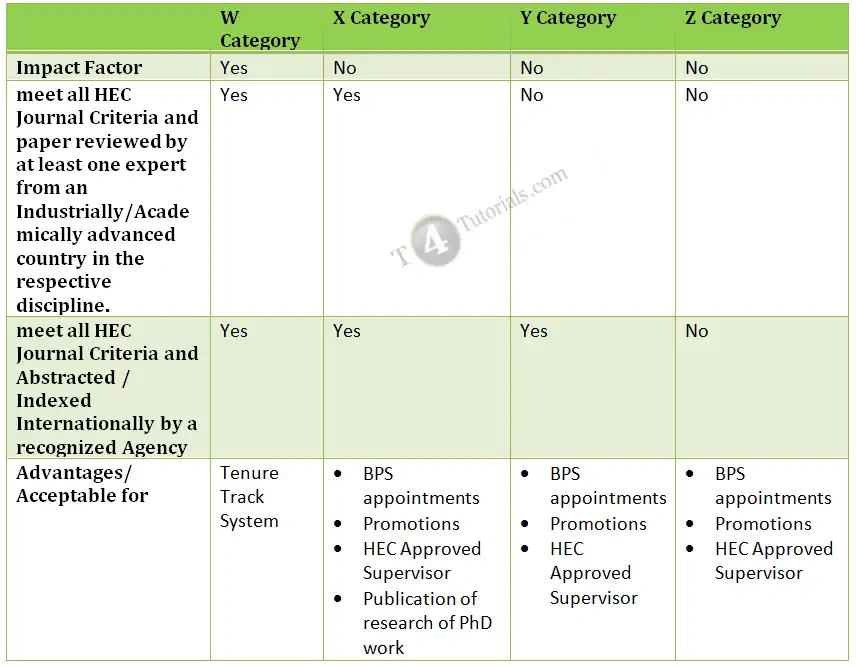 Important Links and books for PPSC Test preparation
---
hec degree equivalence notification
wafaq-ul-madaris degree equivalence
hec equivalence formula
fpsc degree equivalence
hec degree equivalence contact
equivalence certificate
equivalence certificate sample
hec equivalence certificate for mba
PUNJAB PUBLIC SERVICE COMMISSION
public service commissions in Pakistan
Azad Jammu & Kashmir Public Service Commission AJKPSC
Balochistan Public Service Commission BPSC
Khyber Pakhtunkhwa Public Service Commission KPPSC
Punjab Public Service Commission (Pakistan) PPSC
Sindh Public Service Commission SPSC
Federal Public Service Commission FPSC
Public service commissions in India
Kerala Public Service Commission
Madhya Pradesh Public Service Commission
Maharashtra Public Service Commission
Manipur Public Service Commission
Andhra Pradesh Public Service Commission
Arunachal Pradesh Public Service Commission
Assam Public Service Commission
Bihar Public Service Commission
Himachal Pradesh Public Service Commission
Jharkhand Public Service Commission
Karnataka Public Service Commission
Nagaland Public Service Commission
Odisha Public Service Commission
Punjab Public Service Commission
Rajasthan Public Service Commission
Meghalaya Public Service Commission
Mizoram Public Service Commission
Public Service Commissions in India
Union Public Service Commission
Tripura Public Service Commission
Uttar Pradesh Public Service Commission
Uttarakhand Public Service Commission
West Bengal Public Service Commission
Sikkim Public Service Commission
Chhattisgarh Public Service Commission
Goa Public Service Commission
Gujarat Public Service Commission
Haryana Public Service Commission
Tamil Nadu Public Service Commission
Telangana State Public Service Commission
Public Service Commission in the United States
North Dakota Public Service Commission
South Carolina Public Service Commission SCPSC
Louisiana Public Service Commission LPSC
Mississippi Public Service Commission
Missouri Public Service Commission PSC
Utah Public Service Commission UPSC
West Virginia Public Service Commission WVPSC
Wisconsin Public Service Commission PSCW
Montana Public Service Commission
Nebraska Public Service Commission NPSC
Michigan Public Service Commission PSC
Wyoming Public Service Commission WPSC
District of Columbia Public Service Commission DCPSC
Florida Public Service Commission FPSC
Kentucky Public Service Commission KPSC
Arkansas Public Service Commission APSC
Delaware Public Service Commission DPSC
New York Public Service Commission
Tennessee Public Service Commission
Maryland Public Service Commission PSC
Alabama Public Service Commission ALPSC
Georgia Public Service Commission