What is E-commerce?
E-commerce is a term used for electronically buying or selling products by using the Internet.
Some other activities also considered as E-commerce;
Internet banking

(internet banking, mobile banking, telebanking, ATMs, debit cards, and credit cards. )

Payment gateways

(PayPal, Stripe, Square, SecurePay, Worldpay, Authorize.net, 2Checkout.com, Braintree.)

Online ticketing

(Railway booking, Airline reservations system, Airline ticket.)

online auctions

(GoDaddy domain name auctions, ebay acutions, ebid acutions)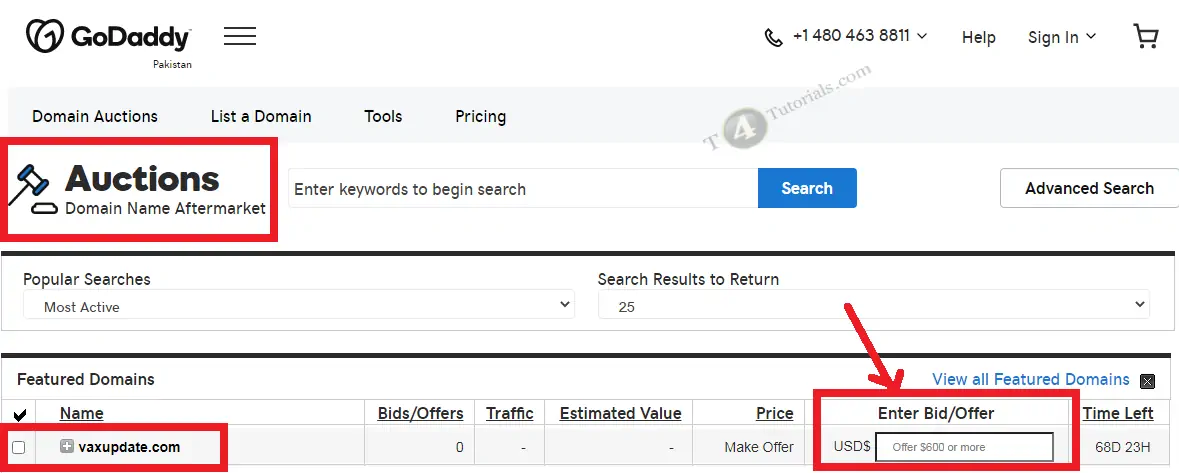 Conversational commerce: e-commerce via chat

(live support of hostgator)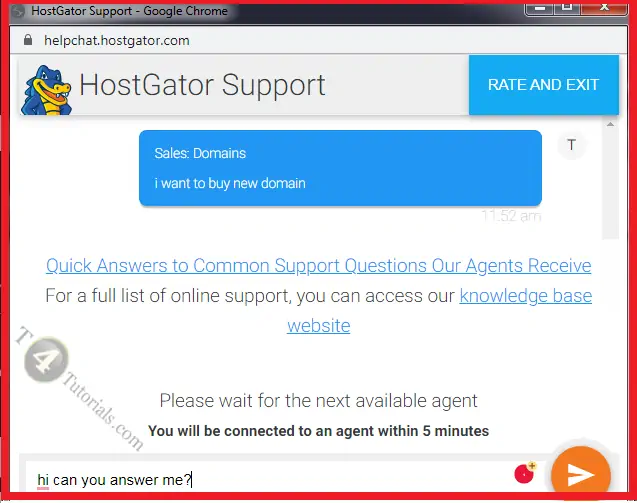 Digital Wallet

(PayPal, Apple's Passbook, Square Wallet, Chirpify, Zipmark.)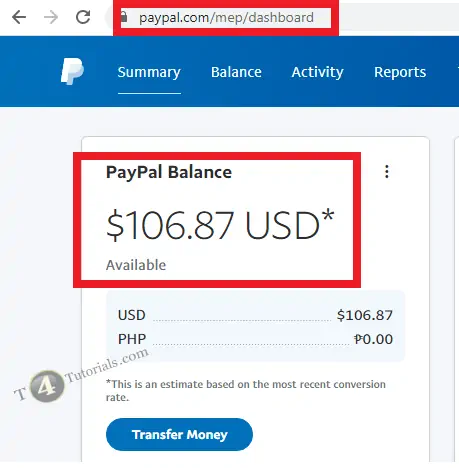 What is the scope of e-commerce?
Types of E-Commerce
Business-to-business (B2B)
Business-to-consumer (B2C)
Consumer-to-business (C2B)
Consumer to consumer (C2C)
Business to administration (B2A)
Consumer-to-administration (C2A)
What are some examples of e-commerce?
What are the advantages of e-commerce?
What are the types of e-commerce applications?