Step 1: Signup with the website.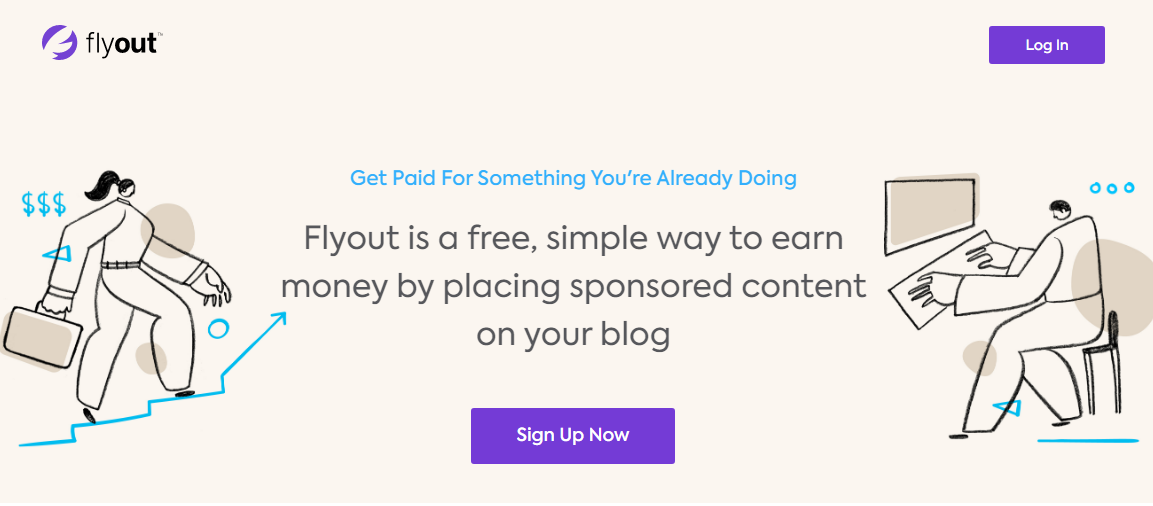 Step 2: Check eligibility of your website/blog by entering the URL of your website.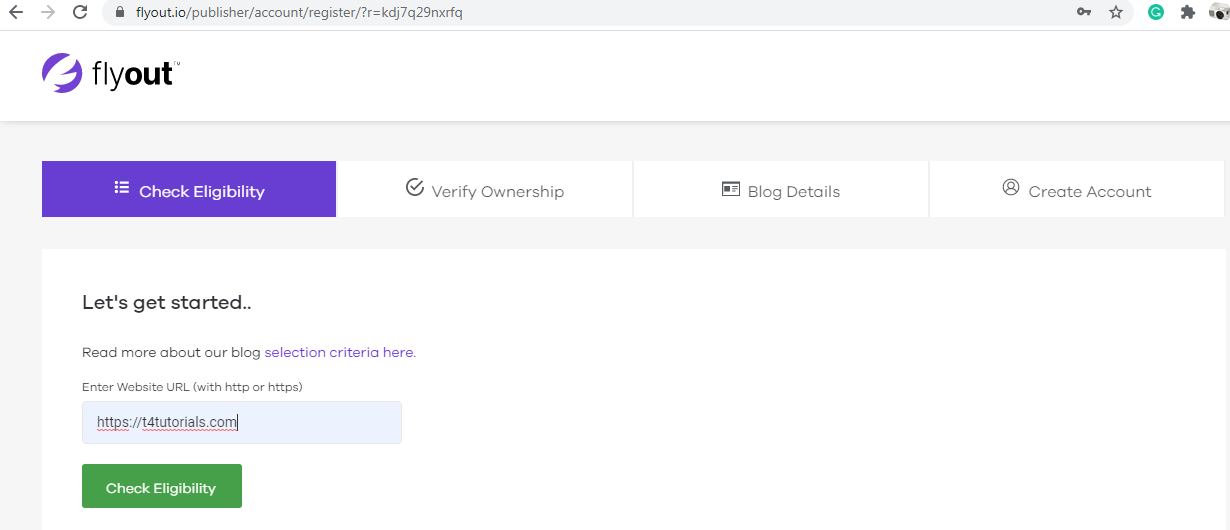 Step 3: Verify the blog with any of the given methods. The easiest one is by putting the meta tag at the head of your website.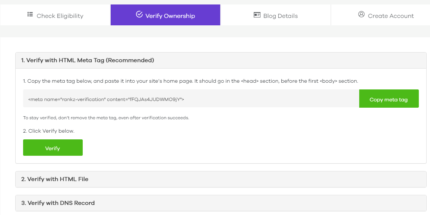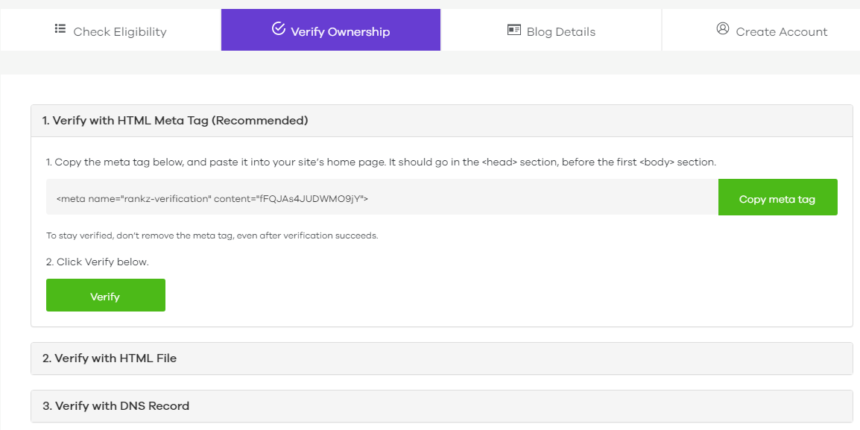 Example of a website in WordPress showing you the verification code in the head is demonstrated below.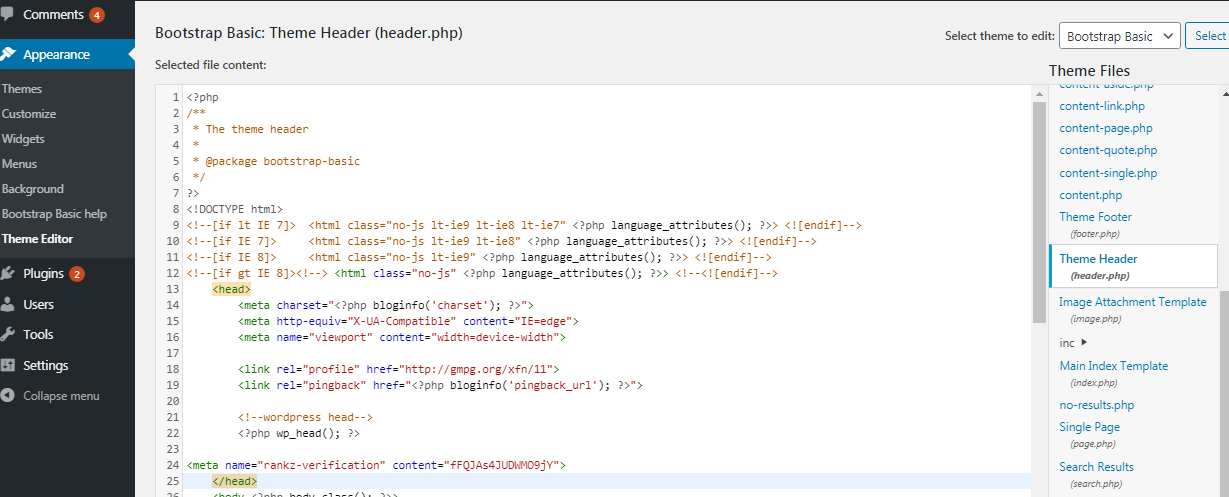 Step 4: Mention the website URL, Contact number, Price per post, and category of your website.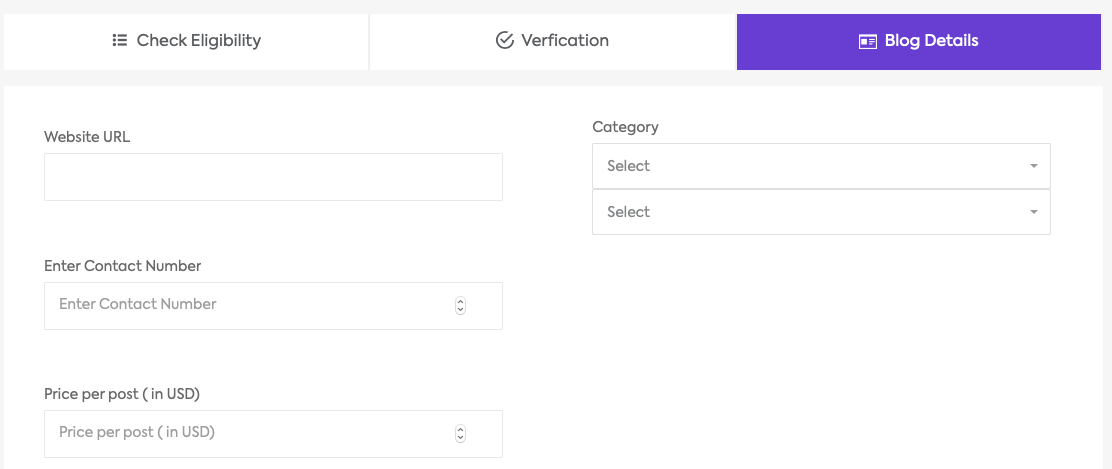 Step 5: Here I recommend you to click on " I am not interested". However, you can avail another option.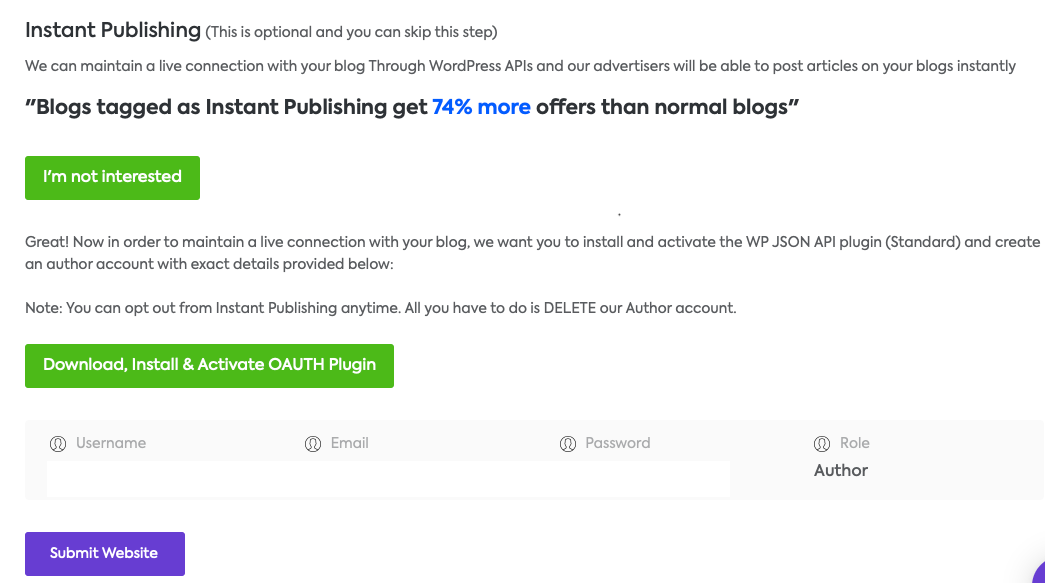 Step 6: submit the website.
Note:
Now you will receive the email just like mention below;
Sample of email sent to you by flyout
Hey Fazal,
We have received your request to list t4tutorials.com on our marketplace. Here are the next steps:

Verify your Google Analytics

Once you complete this step, wait for your site to be reviewed by specialists. This process can be as quick as a day but may take longer.

Here is the tutorial on Google Analytics verification.

Your site should be live, contain enough content, and meet Flyout policies to start making money from sponsored posts. Expect an update in your inbox soon.

Ignore this email if you have already verified your Google Analytics.

Earning proof with flyout

Affiliate Program

You can also earn 15$(for each blog approved) by inviting other bloggers to join the flyout by sending them link to join flyout.

Here, i am sharing you the affiliate link to join flyout. Please join flyout only with this link to give me credit of this article.

Thanks

Affiliate link to join flyout