Create a free website with Weebly
We can get a free website domain and hosting with Weebly. Weebly also provides us the tools for designing the website with drag and drop options. Now lets us see that how we can create a website with weebly.
Step 1
Go to www.weebly.com. Website home page appears. Now you can get started.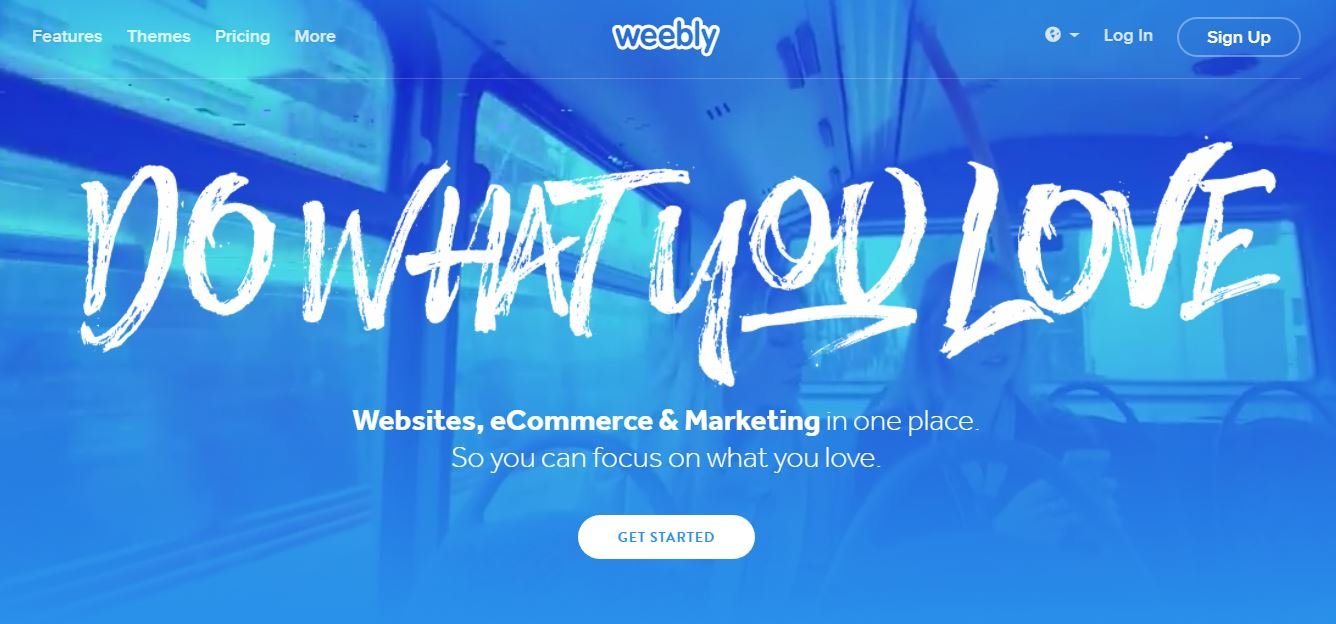 Step 2
After get started you can log in with your facebook or google account or you can make your new Weebly account.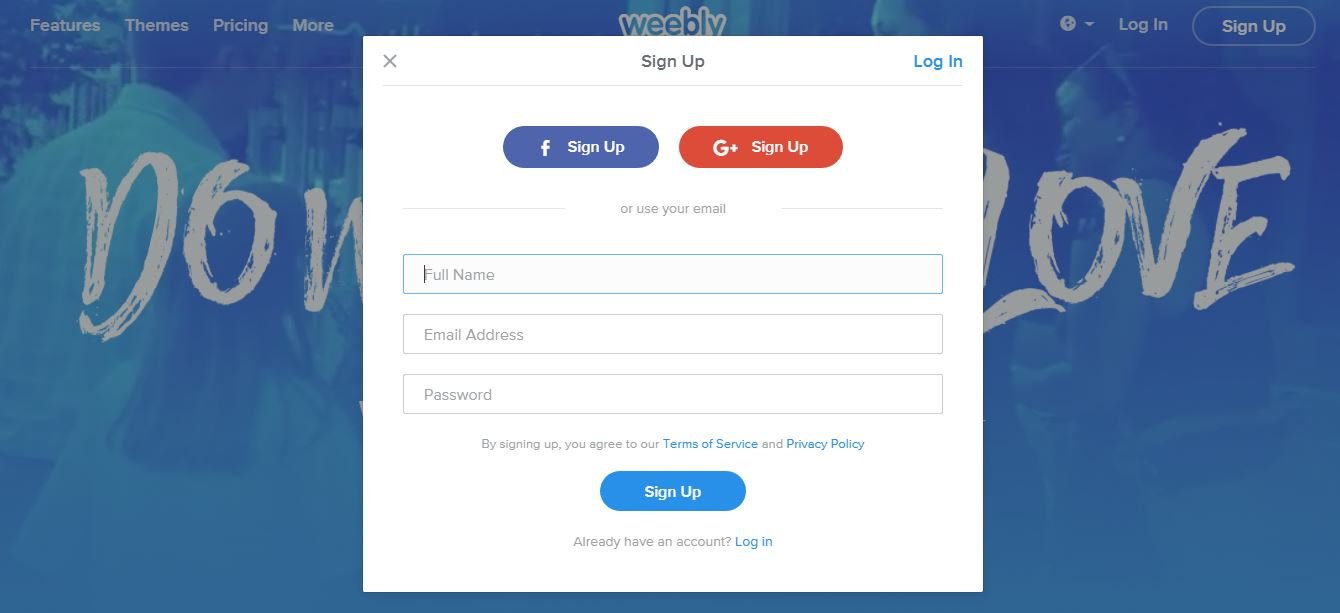 Step 3
Select the best theme for your website according to your website type. My website is about football so, I am choosing Sports theme.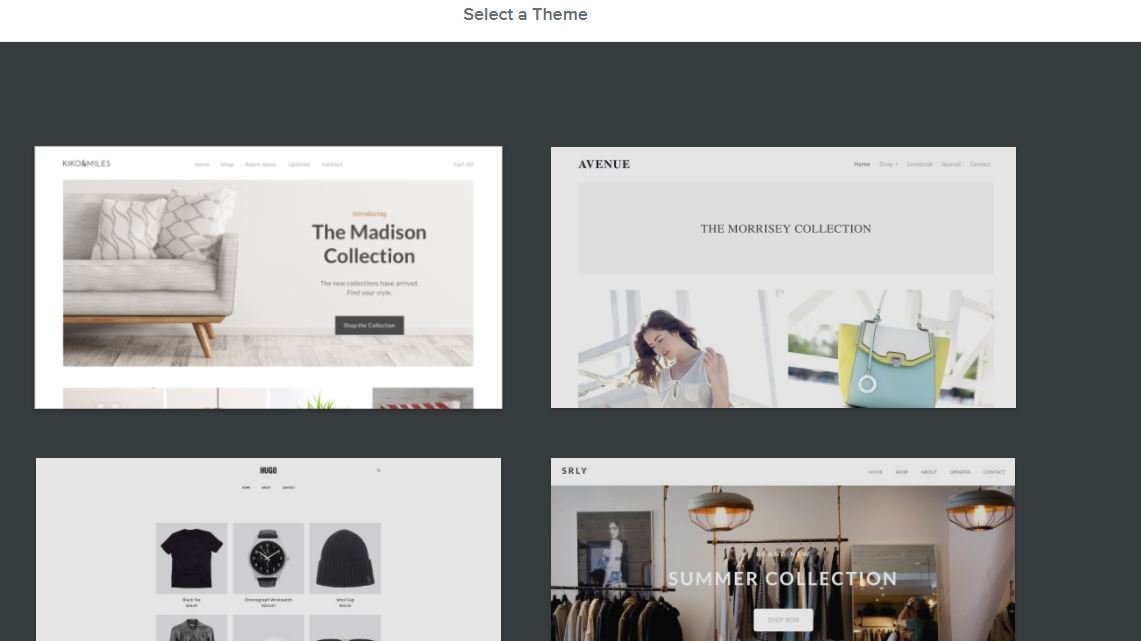 Step 4
Chose a domain or name for your website or you can also buy a domain for your website.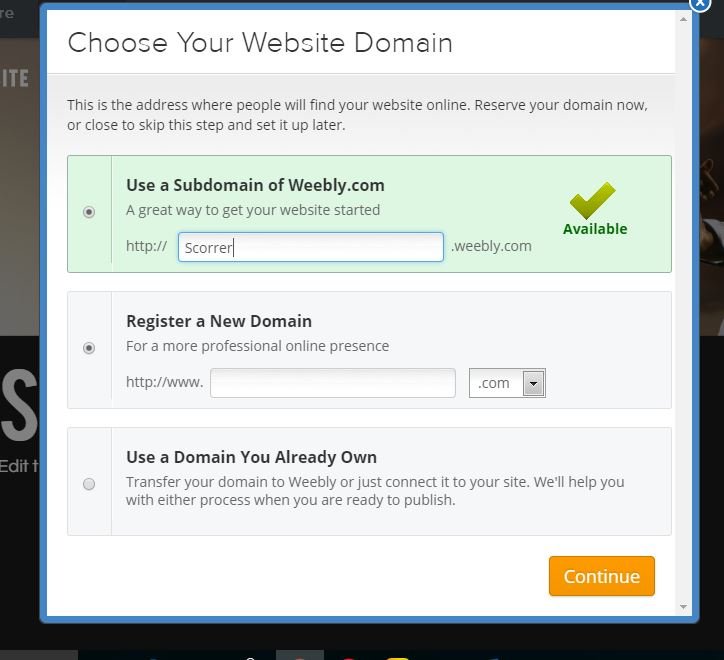 Step 5
We can insert text, images, logo and many others things using build portion. We can different Headings and paragraph in our website.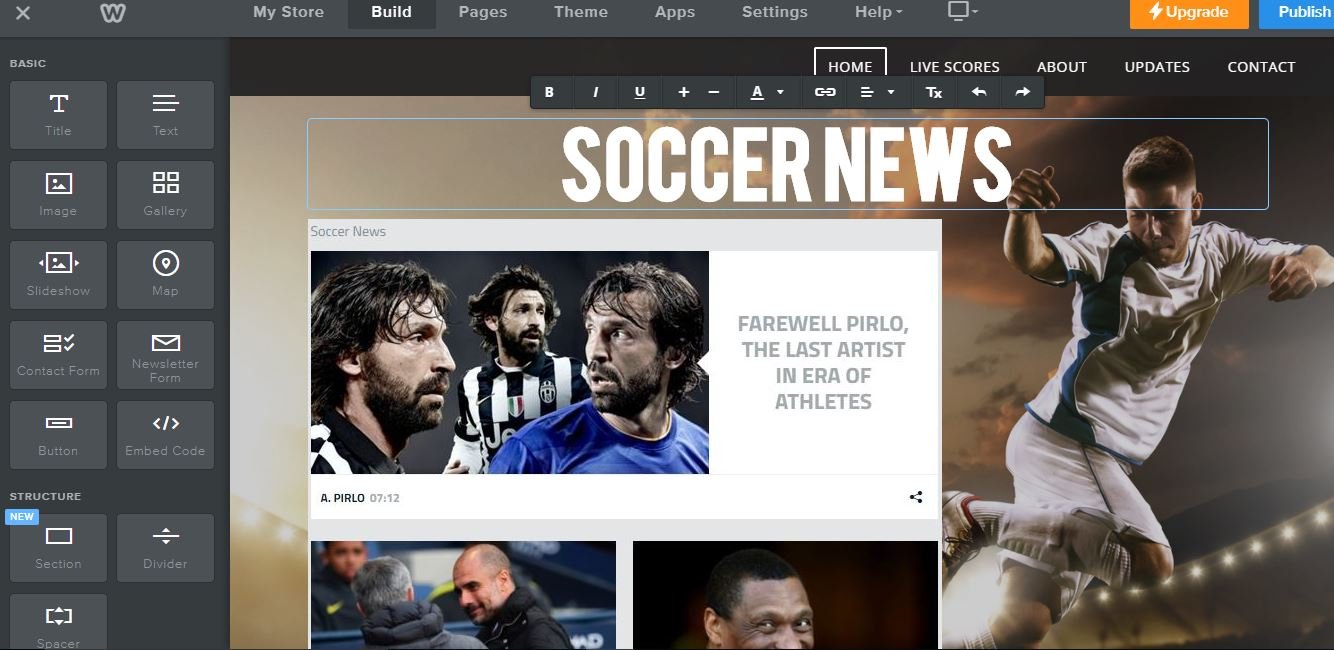 Step 6
Weebly provides a feature through which we can check how our website looks on mobile and desktop.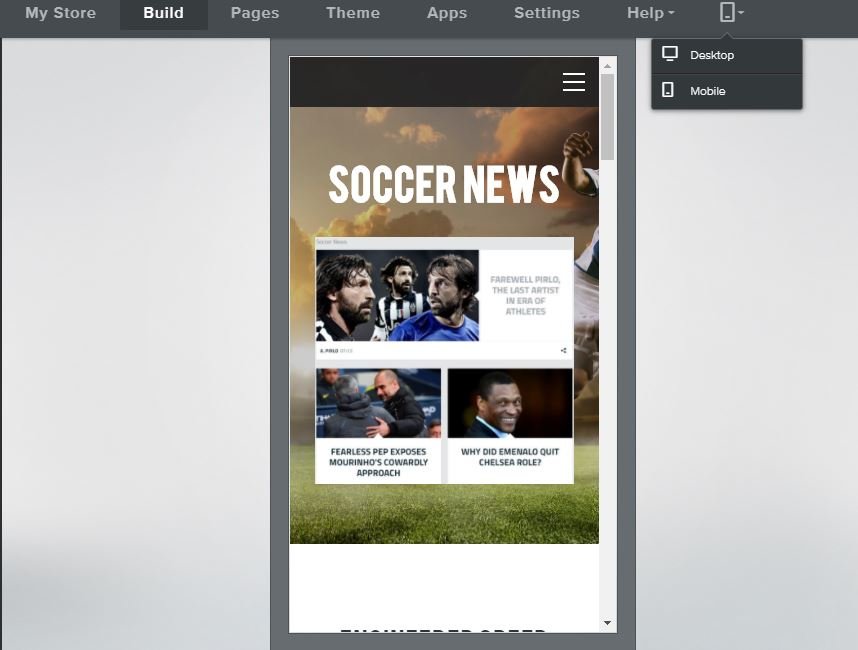 Step 7
 At the end, our website is ready for publishing. So Click on publish icon and now your website is published.