How to find hosts file in windows 10?
Step 1:
Open "This PC" or File Explorer by pressing the Windows key + E on your keyboard.
Step 2:
Copy this path and paste in the File Explorer
C:\Windows\System32\drivers\etc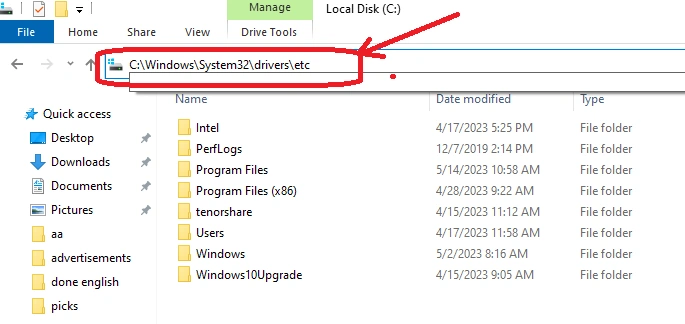 How to remove entries?
open "hosts" file in notepad. Just select and remove the desired entries. Similarly you can add new entries.