The exact process for verifying recommendation letters can vary depending on the university and the specific program or department the student is applying to but Contacting the Teacher by email is more common.
Example of an email received to me from the university as a teacher for one of my students applying for foreign admission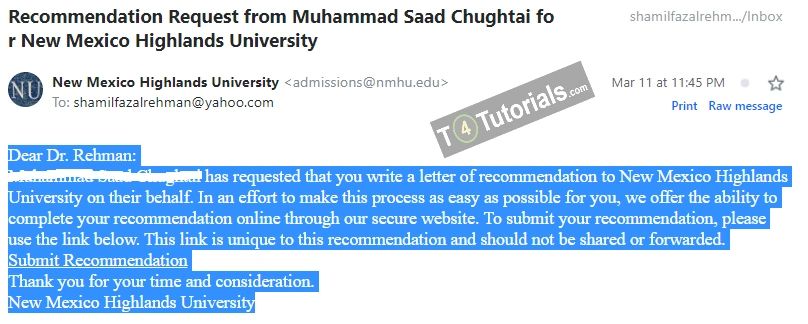 They give me a link to fill out a form in which they ask me 15 general questions about student abilities like analytical ability and leadership attitude of student etc.
Finally i submitted it to the university and my student have a good luck to win the admission in Highlans university.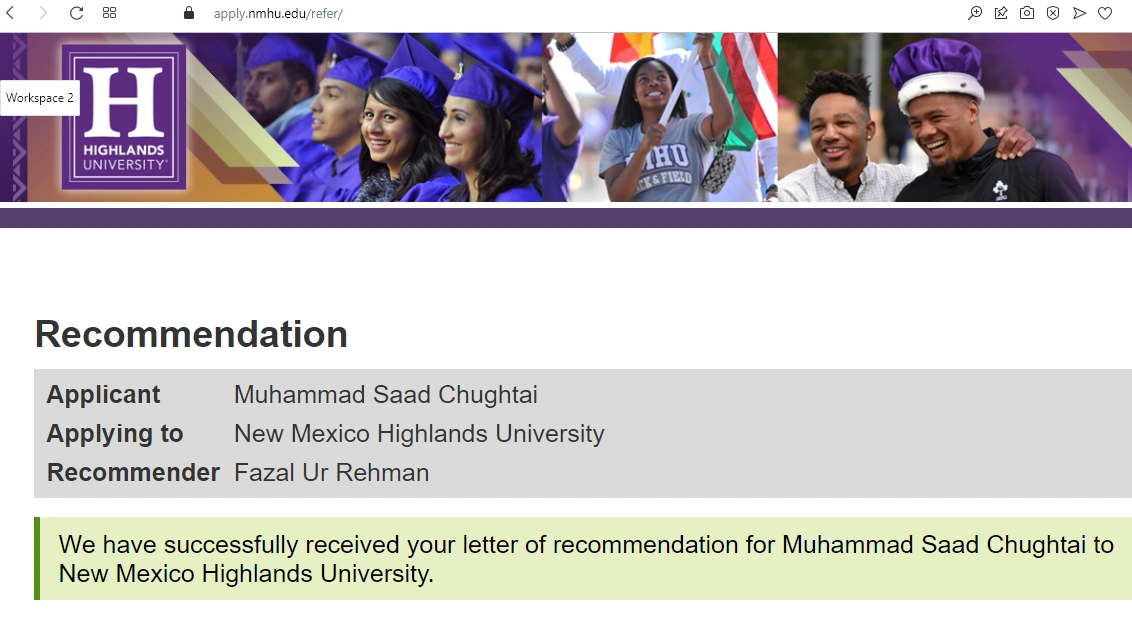 Finally, as a teacher i receive email from university.